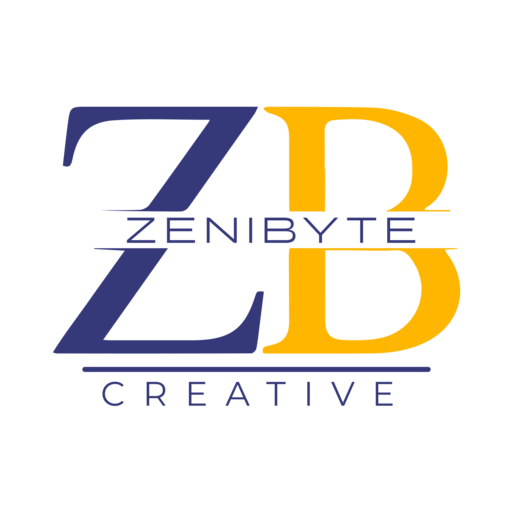 Zenibyte Creative
What customer service operations really LOVE about Salesforce Service Cloud?
Salesforce Service Cloud solutions is one of the best easy-to-operate systems with the added bonus of being accessible from anywhere which is certain to increase customer satisfaction.
The service departments and the systems are unified in an excellent user-friendly interface, which employees can access remotely or from offices.These solutions are essential for businesses with multiple locations.
Using the Service Cloud, businesses can manage their operations quickly and more easily, allowing them to meet the ever-growing list of service requirements. The Service Cloud was designed on a SAAS (software-as-a-service) model, which delivers productive and effective customer service through the cloud.
The Salesforce Service Cloud integrates knowledge centres, live agents, in-app support, social media, and self-service communities to enhance customer service. These services enable organisations to better listen and respond to customers on social networks.
Customers and agents can communicate through the Salesforce Apps services. These services include screen sharing, video chatting, and guided assistance on screen. Salesforce Apps services help embed and integrate customer support solutions into applications. 
Enhance customer satisfaction with Salesforce Service Cloud's top features
Self-service Communities and Portals
Using Salesforce for customer service, they can self-solve issues, submit a case online, or chat online while having access to integrated information, such as knowledge-based articles and expert communities.
Omni-Channel Routing 
The Omni routing mechanism allows you to automatically route cases to the appropriate agent based on the current situation.
Agent Workspace
In addition to helping CSRs better understand their customers, it also provides them with essential tools to resolve customer complaints accurately.
Telephony Integration
With Open CTI, you can use your existing telephony system. It is browser-based and platform-agnostic.
Lightning Flow
It functions similarly to the
checklist you use to maximise productivity.
Productivity Enhancements of Console
In one click, users of CRM can edit any case information, create email
templates, and send emails.
Conclusion
Zenibyte offers Salesforce Service Cloud services that help your company keep up with rapidly evolving sales,
marketing, and customer service demands.
What are your thoughts? 
Do you still have questions, why not speak to an expert? Wherever you go, make sure you use a dependable, trustworthy professional. 
We provide Website design and development, Mobile app design and development, Software Solutions, Digital Marketing, and more.