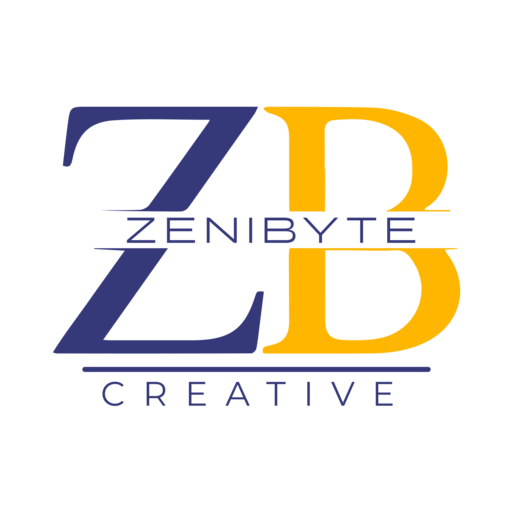 Zenibyte Creative
Zenibyte Creative Prizes the Customer Experience

Software in the trade have led us to employ our expertise on numerous projects, all of which are successful on the grounds of client satisfaction, service delivery, and product standard. Our diversely skilled team dedicates itself to quality over quantity, but we are not one to shy away from blowing our own horn for our accomplishments!
We take pride in the calibre of our services, even more so when a 5-star review on Clutch, a global B2B ratings platform, validates our efforts.
In our most recent advancement we've adapted, through mobile app development, to help code a new customer-facing mobile solution. Thus far, our performance has proven notable enough to merit our client's top ratings, and we take it as motivation to keep up our stellar work.
"I always receive responses to problems, if one arose in a good amount of time.
She communicates well and keeps me up to date on everything that's going on. I
was never left wondering where the product was and how long it would take."
Owner, Mobile App Development Company
Our strength as a professional development agency comes from our ability to provide comprehensive solutions while collaborating closely with our customers. We make certain that our manner of working, our timetables, and our division of responsibilities are as transparent as possible. This provides much-needed reassurance that we are reliable, dedicated and trustworthy development experts!
Zenibyte Creative's customer-centric approach has earned us distinction beyond Clutch. We've been recognized as a leading company on their sister site, The Manifest, among other top mobile developers in London!
If you're looking to transform your business through creative and intelligent digital products, we're definitely the firm to turn to! Reach out to us today!